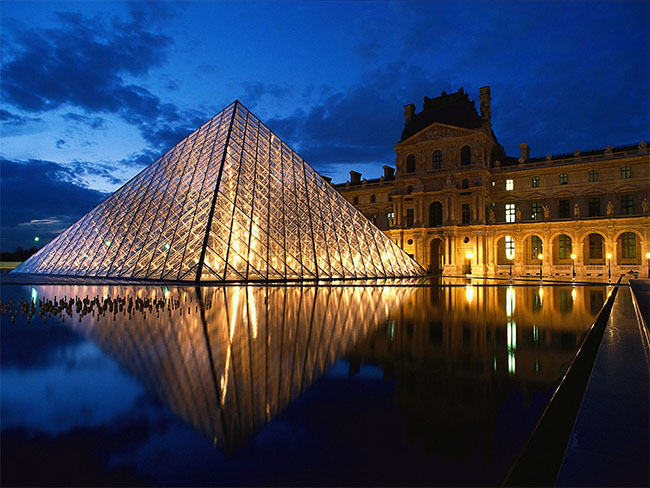 The Exhibitions Sales Places proposing Maxime Old are exclusive!
The Museum des Arts Décoratifs within le Louvre in Paris presents permanently Maxime Old works.
Some famous temporary exhibitions present other masterpieces.

Sales Places for genuine Maxime Old works are the best Auction Houses and Art Galleries specialized in the 20th century art.

Hereafter you'll find the places we are aware of. They partner with us in order to check whether works are genuine or not.

If you are a museum, an exhibition hall, a gallery or an auction house, interested in Maxime Old, and not yet in this list, just get in touch with us.

Present developments of Maxime Old's masterpieces are here.