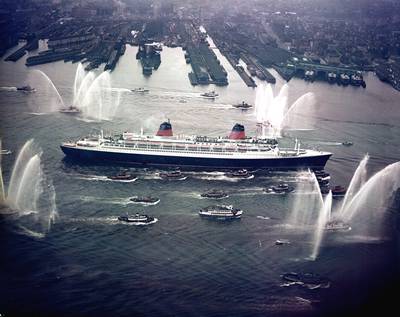 The Cruiseliner France Exhibition presented by the Musée de la Marine celebrates the France in honor of the 50th anniversary of its launch.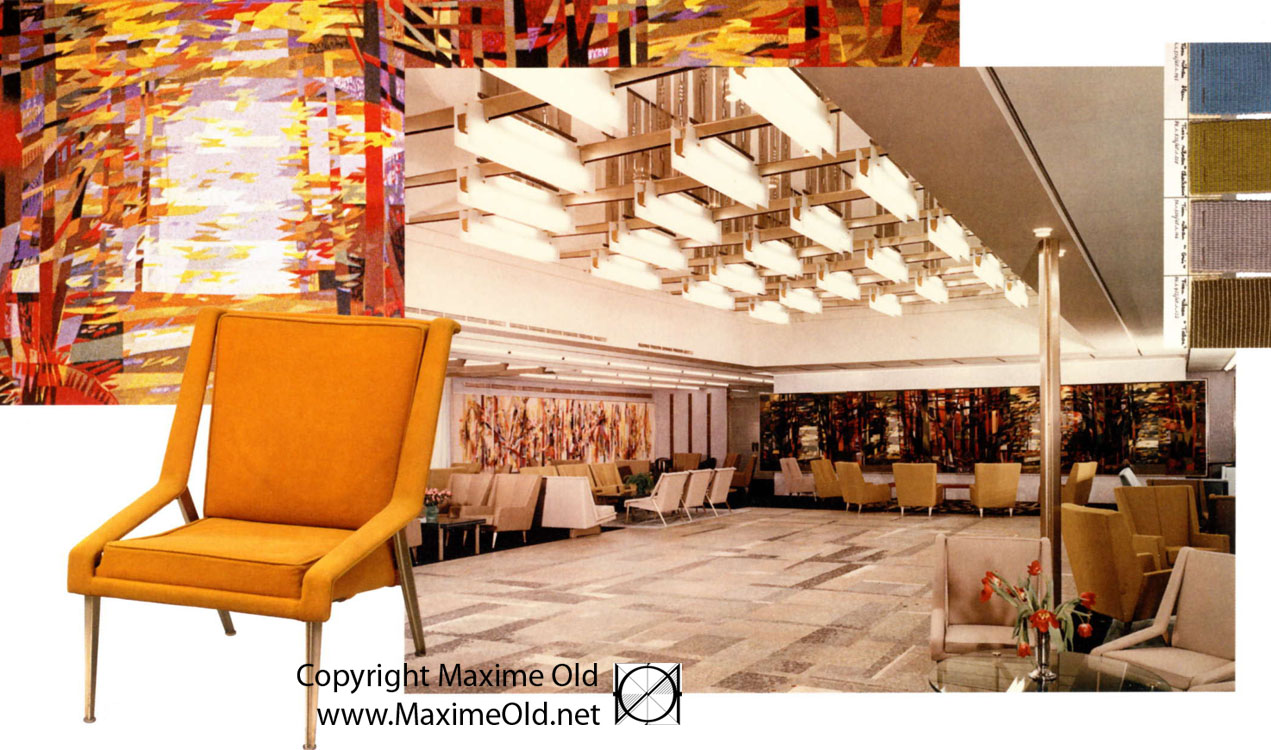 The museum showcases the luxurious lifestyle enjoyed aboard this ambassador of French technology during the "Made in France", exhibition at the Palais de Chaillot from February 9 to October 23, 2011.

Maxime Old was the decorator selected to furnish the First Class Grand Salon, christened the "Fontainebleau".

French Lines, heir to the legacy of the French cruiseline Compagnie Générale Transatlantique, supplied several of the pieces exhibited, in particular two Maxime Old armchairs from the Grand Salon Fontainebleau.

At this event and for the first time ever, present execution of the "Vague" and "Hélice" coffee tables, designed for the France by Maxime Old, were presented alongside their design plans.

And Maxime Old's watercolor sketch of the project.

You are looking for present releases of Maxime Old Modern Art Furniture? They are all here.