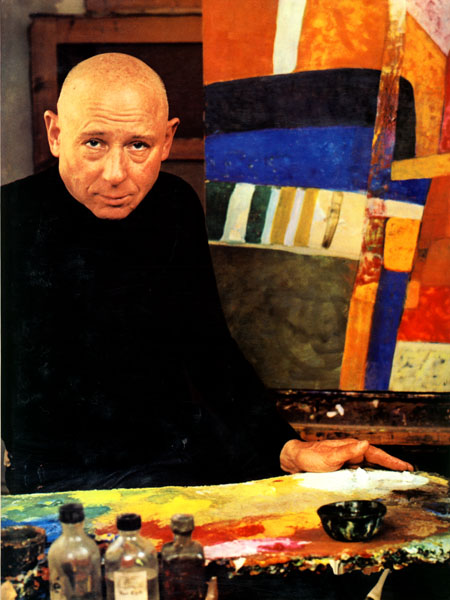 According to Maxime Old, art furniture is a true team artwork. The designer creates the virtual piece (his vision) and delivers its coded full description so that his team can execute it.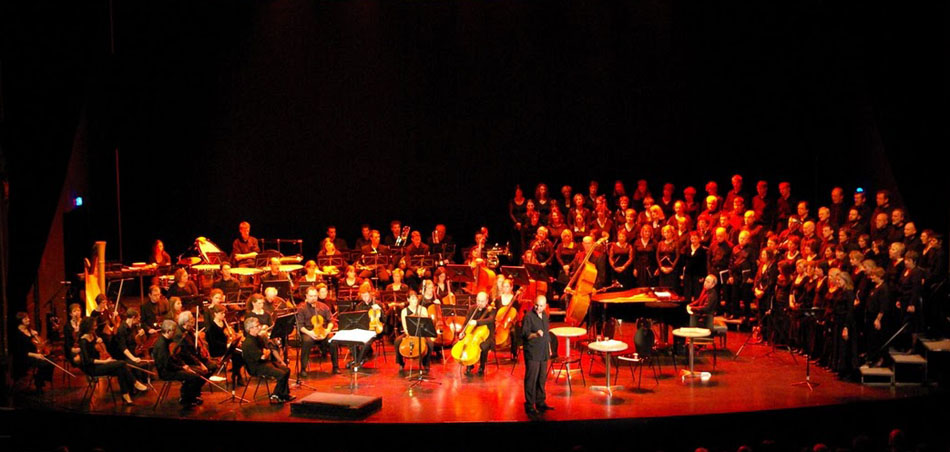 Modern thinking is often : The artist is the unique creator of each piece of his work. He just deliver the final piece. Famous modern painters such as Maurice Estève or Yves Millecamps both close friends of Maxime are fully compliant with this idea.
But this vision isn't widely applicable.
Titian's paintings which we admire on a visit to Venice or the frescoes of Michelangelo which stand in the Sistine Chapel were all created by their teams working under the artist's supervision.
Many works of art were not completed in their final version by the artist credited for the work. Rather, the artist used a codified language to provide a precise description of the results expected for that piece. Based on this description the artist's assistants complete the final work, Team Artwork.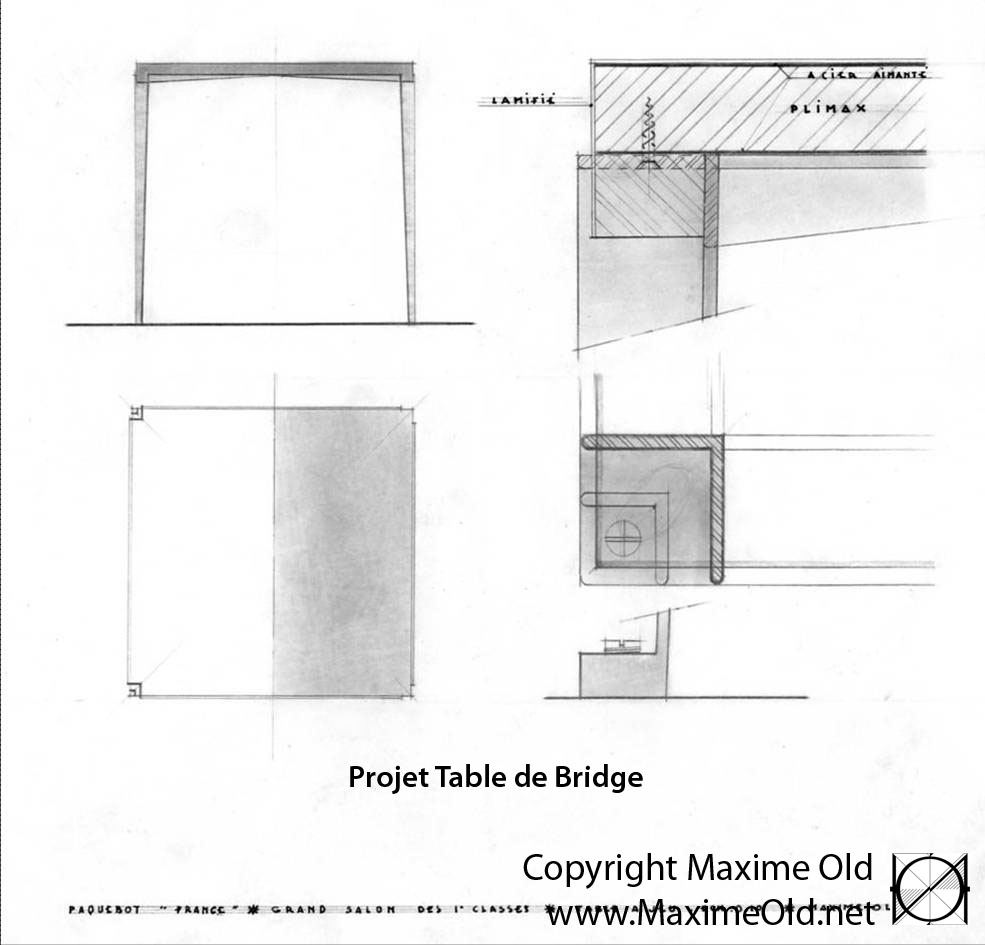 This is the case of classical composers.
If Chopin, Mozart and others, did indeed play some of their own work, as soon as several instruments were needed, they called upon other musicians for assistance. Annotations and scores represent the codified reference to the work. Every "interpretation" is a new "execution".
For Maxime each "worker" is a virtuos, he respects as his father teached him.

Are you looking for certified present releases of Maxime Old Modern Art Furniture? All about them is here.