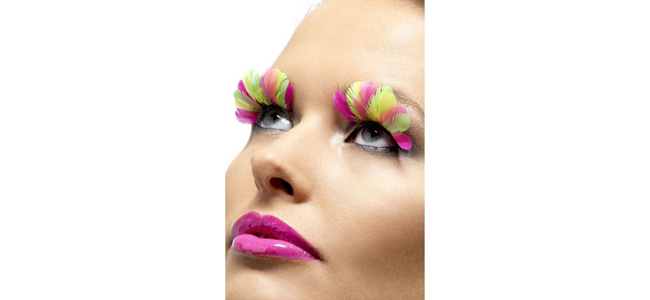 Mistakend Attributions! There is a significant difference in artistic and financial value between an authentic Maxime Old piece and one made "in the style of". The temptation for "attributed to" Maxime Old is strong and mis-leading. It can means any thing and the worse!
Relating to fakes and counterfeits the risk is very heavy.

For any transaction, we recommend that you rely on our expert appraisal service which is the only one that can guarantee the authenticity of a piece and provide you with an indisputable named certificate of authenticity.

When we find that works are mistakenly attributed to Maxime Old, we notify professionals. This pieces of work should no longer show up at specialists' establishments, but it does. For example Artnet references a lot of false pieces of furniture side by side with genuine ones.

Nevertheless, mistakend attributions and erroneous information can persist on various media and reemerge in the event of a sale. If need be, please let us know by reporting here.

The artistical and financial value between a genuine certified Maxine Old Artwork and others "attributed to" or … is substantial. Before any transaction take advantage of our free Certification services. The only one assuring authenticity and traceability by a nominative certificate.

Below is an inventory of the different identified samples of error in attribution:

Authentic Maxime Old artworks that have been wrongly attributed to other artists (André Arbus).




Example of a dubious piece to be be confirmed as Maxime Old's by our appraisal. They are many appearing anywhere on the web and elsewhere! Take care, call us.




Furniture pieces that our appraisers have confirmed are NOT Maxime Old.




Copies, fakes and counterfeits that are illegally claimed to be Maxime Old. See the gap in quality with the genuine pices! The article on Counterfeit deals specifically with this subject.




You are looking for certified present releases of Maxime Old masterpieces, they are all here.