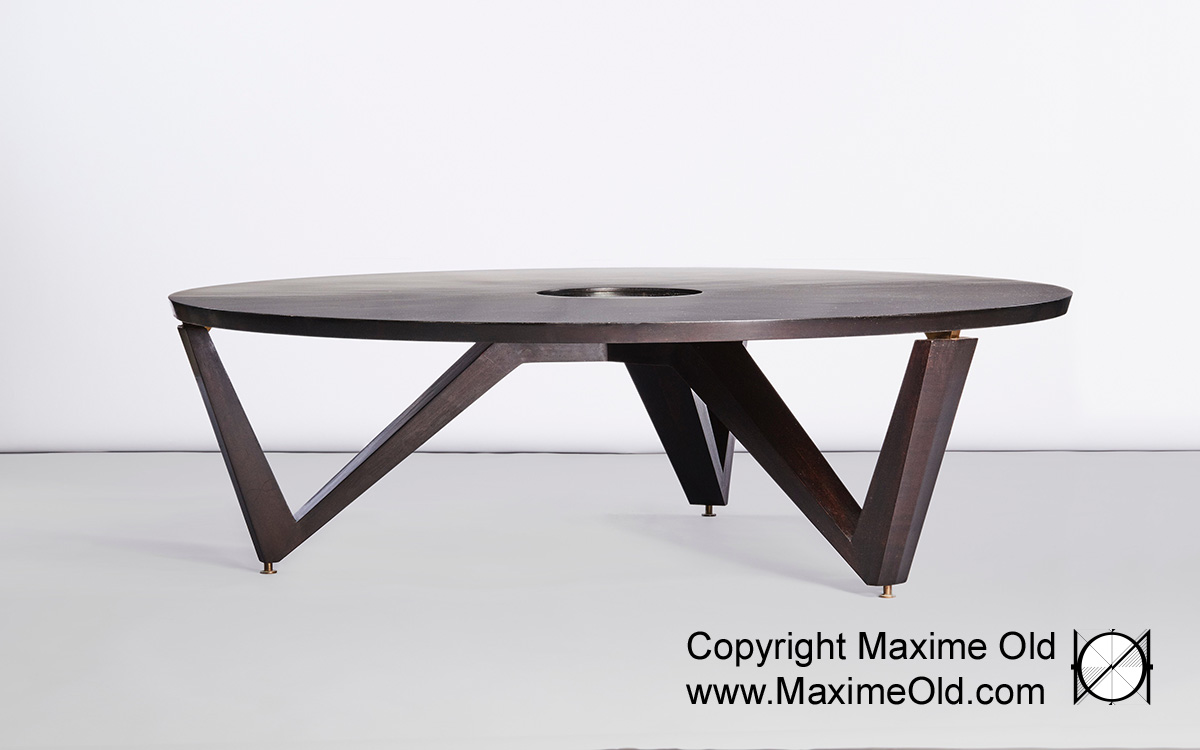 The idea of this second hand gallery is to give you the opportunity to present Maxime Old artworks you own and are willing to sale … or just to exhibit.
Of course we will certify the works before showing them in this second hand gallery. Collectors as well as professionals will hence have the opportunity to contact you with complete confidence and privacy.

You can choose to have your own named dedicated gallery or to insert your pictures in an anonymous gallery, shared with other Maxime Old collectors.

Present developments of Maxime Old's masterpieces here.