Certification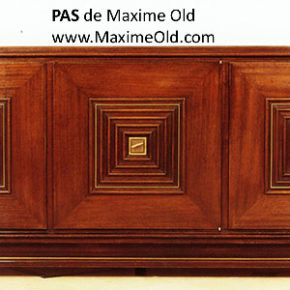 Here is an Identified Error! Lately several identical dining rooms mostly claiming they were by Maxime Old were auctioned on both sides of the Atlantic: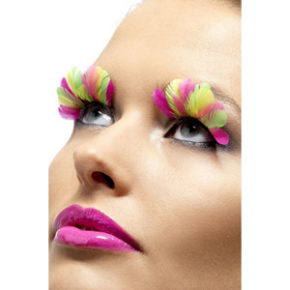 Mistakend Attributions! There is a significant difference in artistic and financial value between an authentic Maxime Old piece and one made "in the style of". The temptation for "attributed to" Maxime Old is strong and mis-leading. It can means any thing and the worse!
Counterfeit, Fake, Copy, some clarification about this three terms often confused.