In the heart of Paris, the quarter Saint Germain des Près is the goldmine for artistic discovery, several of the famoust Paris Art Galleries propose Maxime Old artworks : Modern Art Furniture.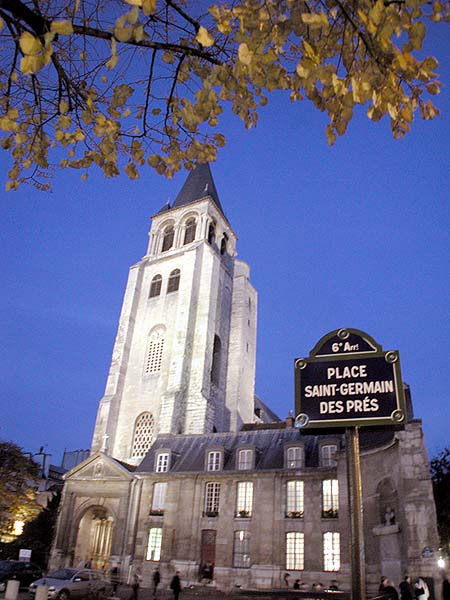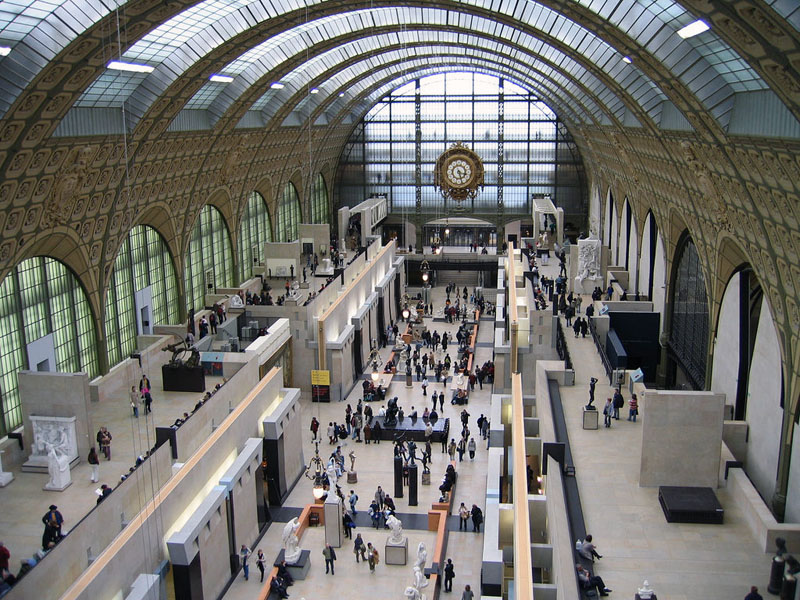 In alphabetical order, the reference Paris Art Galleries we suggest to you :

Gallery AJS Anne Jacquemin Sablon Paris

All of the above locations are in close proximity to one another on the left bank of the river Seine, in the area bordered by Saint Germain des Prés Church, the Musée d'Orsay and the Institut de France.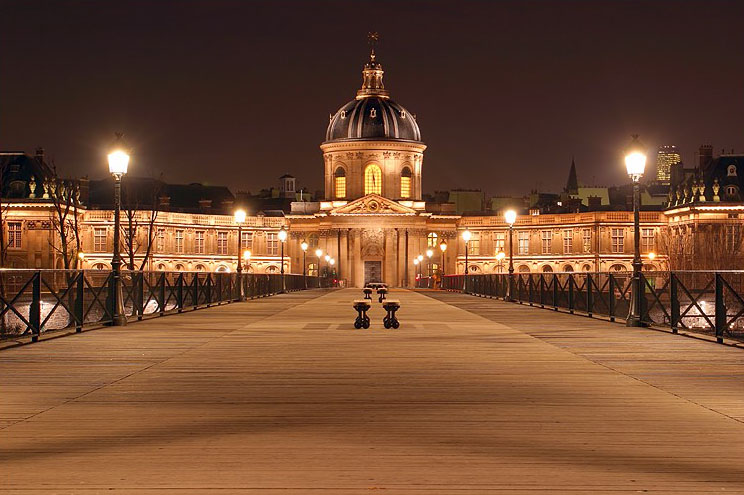 Then, if it strikes your fancy, you can take the Passerelle des Arts above the Seine right over to the Louvre and the permanent exhibit of the Musée des Arts Décoratifs, and finish your tour in the Tuileries Garden. Make sure to allow enough time to take it all in.
Secure yourself with an authoritative certificate of authenticity, or if you are unsure if you're looking at a true Maxime Old piece, you can always take advantage of our certification of authenticity service.
In the States let us mentione the Morateur Gallery in Los Angeles.
We would like to hear from other Art Galleries not mentioned above that deal in pieces by Maxime Old, either in France or anywhere in the world. We invite you to contact us.

You are looking for present releases of Maxime Old Modern Art Furniture? They are all here.