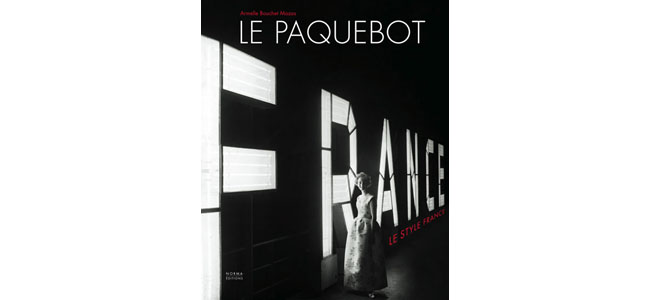 "Le Paquebot France", the Cruiseliner France in English, by Armelle Bouchet-Mazas published by Editions Norma is the best documented book relating the furniture of the cruiseliner France.
Here is about the first class main lounge named "Fontainebleau" designed by Maxime Old and its historical contexte.
Click on the picture or to find all about Maxime Old artworks on this cruiseliner France. Enjoy reading … in French, sorry about it!