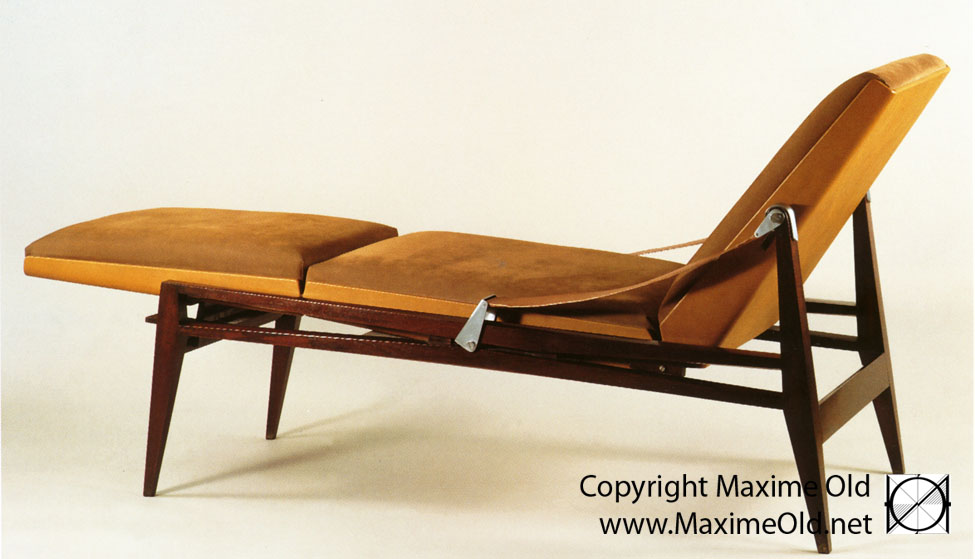 On the upper level of the right wing of the Louvre Museum, overlooking the Tuileries Garden, you will find the Decorative Arts Museum.
It presents the artworks of Maxime Old as part of its permanent collection: His Lounge Chair and Grasshopper Table.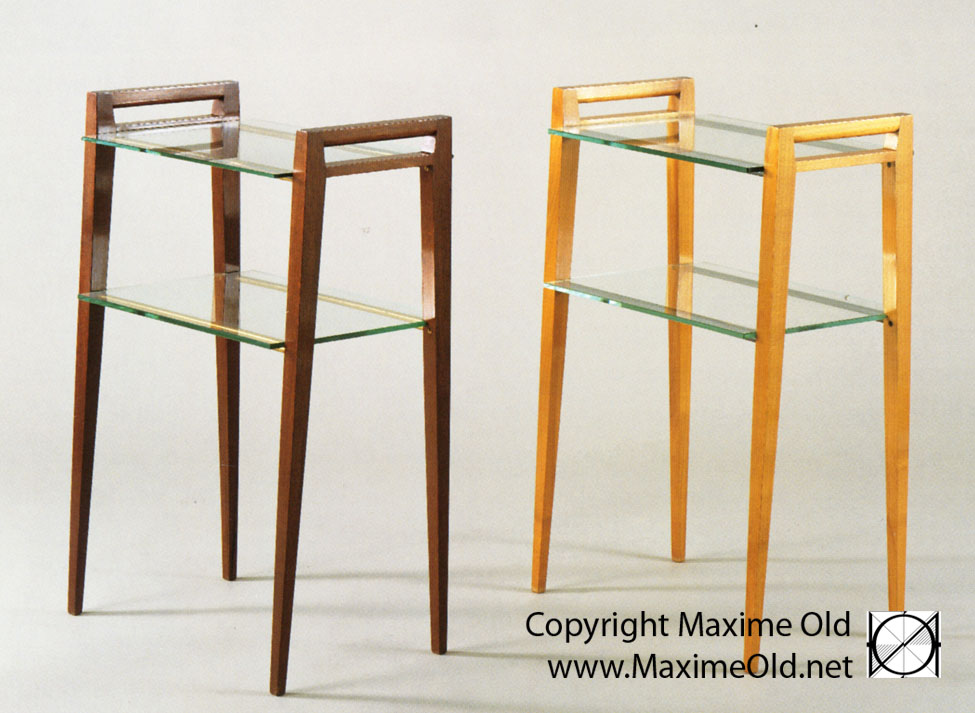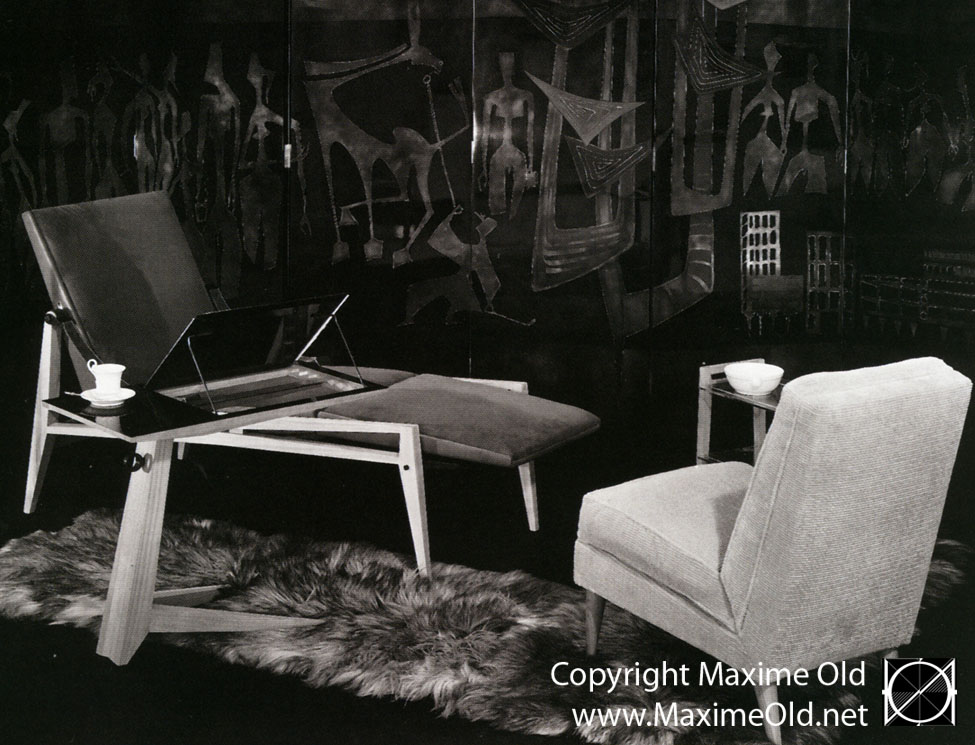 The "Madame's Resting Corner" (Coin de repos de Madame). Exhibited at the Decorative Artists Salon in 1955, it was award winner.
In the Encyclopedia Universalis Lounge Chairs of the 20th century are presented. You will find the Maxime Old one among the B306 by Le Corbusier and the 670 from Charles Eames and other famous ones.
The Decorative Arts Museum recently bought a Maxime Old Modern Art Dressing Table from the same inspiration/period. It is currently beeing restored and will be exhibited soon with the other pieces. A very consistent set, typical Maxime Old.
You are looking for present releases of Maxime Old artworks? His Modern Art Furniture is here.